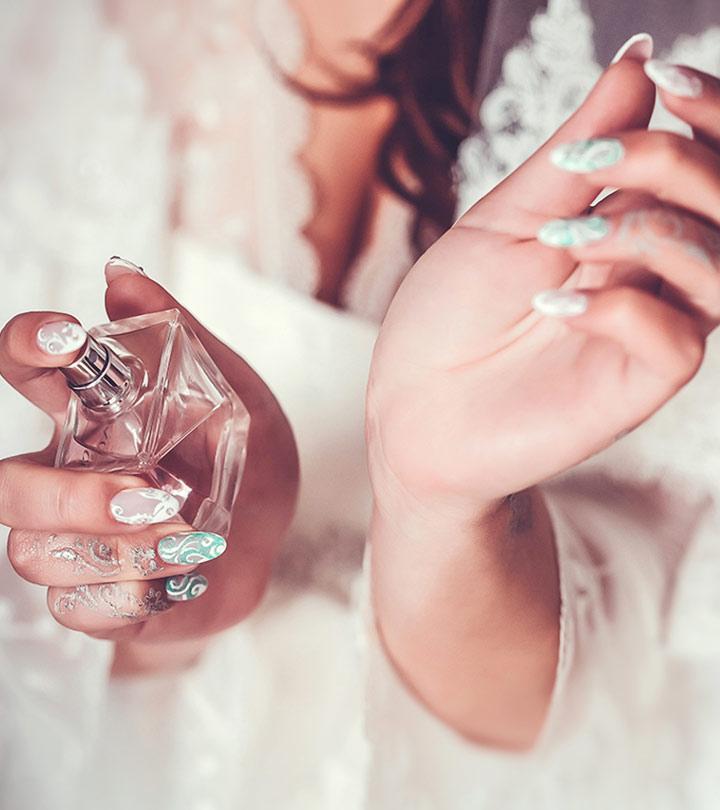 We all like to smell good and feel fragrant all the time, a person immediately becomes a lot more attractive when they smell nice and every lady feels she has that one fragrance that defines her! You feel confident and good about yourself when you are fragrant.
We all hate it when your perfume quickly evaporates even before you get to work or before you get to that awesome date you have been anticipating? You may think that the more perfume you spray the longer it will last. But your over-zealous way of spraying fragrances won't help it last longer.
Today, we share hacks to help you get the most out of your perfumes. Follow these hacks and your fragrances will do the job of making you smell nice all day.
Don't store perfumes in damp places: Avoid storing your perfumes in the bathroom or other damp places if you want the fragrance to last longer. The humidity and heat in moist areas can break down the scent and reduce the aroma. Dry and cold places like your vanity bag can be perfect to store them.
READ ALSO: Trendy Ankara Styles From Instagram
Apply a moisturizer: Fragrances don't it last longer on dry skin so use a moisturizer if your skin is dry as it will help retain the scent for longer. You can also provide a solid base by applying petroleum jelly to your pulse points before you spray the perfume.
Never rub: Most people feel the need to "rub" perfume into their skin, in an attempt to warm the skin and spread the scent. Unfortunately, this only breaks down the perfume's structure, ultimately weakening the scent. Rubbing your wrists together after spritzing perfume can be a bad idea as it will force the top layer of the scent to disappear faster, making the scent fade faster.
Apply to pulse points: Perfume is activated by body heat. Pulse points located on your wrist are warm because of close the blood pumps near the skin's surface, therefore making an ideal area to apply perfume. Other warm points on your body include behind the ears, at the bottom of the throat, the inside of the elbow, and behind the knees.
READ ALSO: Nigerian Celebrities With Amazing Natural Hair To Inspire You
Purchase good quality perfumes: Do not compromise on the quality of your perfumes, go for high-quality perfumes with a greater percentage of essential oils and has a highly concentrated formula. You also need to be watchful of the perfumes you buy as they may have many harmful effects.
Experiment: Look beyond traditional applications like your pulse points, wrists, and neck — and dare to create a wider sensorial experience.